MessageGate QuickStart
Welcome to the world of MessageGate, which brings brands closer to their customers!
Now customers want to message with brands and have a more personalized and customized shopping experience. MessageGate is the biggest assistant of brands to scale this demand and provide quality messaging experience to their customers!
By taking the first step, start discovering the features that will strengthen your brand in customer communication.
What is MessageGate?
MessageGate is a great application designed for businesses to manage their messages from social messaging platforms on a single screen at the same time, and with its new features day by day, it enables businesses to be more efficient and stronger in brand - human communication.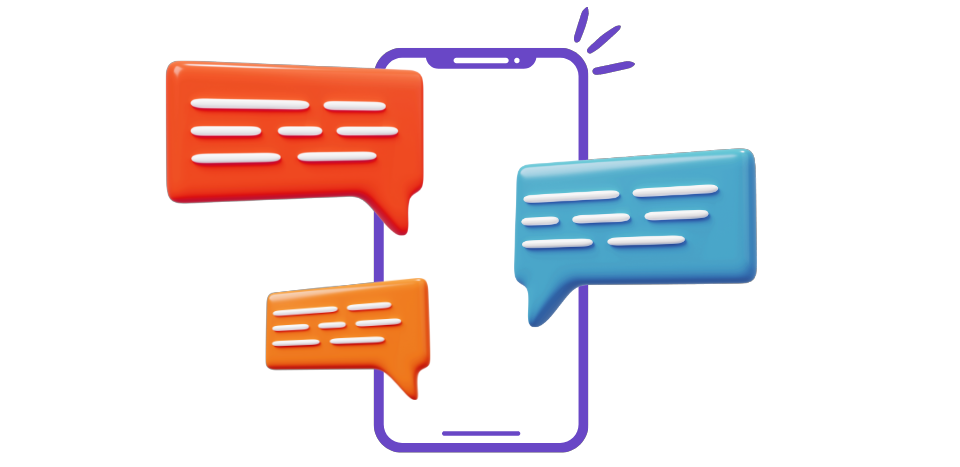 Advantages of MessageGate application;
You can use MessageGate Chatbot in some or all of the conversations. With Chatbot, you can reply to thousands of messages from different messaging platforms at the same time. In this way, while the workload of customer representatives is reduced, their productivity increases. It enables you to establish more personal and customized high-quality communication with your customers.
You can tag your customers and conversations with the MessageGate Tags feature, analyze your customers' needs and demands faster and offer the most accurate solution.
You can gather your customers tagged with the MessageGate Segments attribute into a segment. You can send event alerts, campaigns, reminders, etc. to the segments you create via Whatsapp. containing Template Messages, you can send Recurring Notification via Messenger.
With the advanced reports feature, you can monitor agent performance, performance of your affiliate channels, new customer counts and tag reports, etc. You can get reports on many topics, analyze your business better and manage your strategy better.
It is possible to provide both sales and support services through a single account. If you wish, you can create a division of labor by assigning your customer representative to different departments.
With Ticimax, Ideasoft and Shopify integrations, you can complete all steps of shopping via MessageGate, such as creating a basket, receiving address information and receiving payment, without directing your customers to any page from the platform you are messaging.